Elektro Door for Quality Products
Garage Doors
Garage Door Motors
Intercoms
Gate Motors
Electric Fencing
Repairs to Gate Motors
Repairs to Garage Doors and Motors
Repairs to PC Boards
Silkwood® Exterior and Interior Wood Treatment Products
Blaster House Defense Gas Alarms
Elektro Door has been satisfying our customers with professional award winning products and our 100% Guaranteed workmanship.



Our skilled service and repair team offers gauranteed repairs to gates, gate motors, garge doors and garage door motors in Pretoria and Midrand

We have a large range of wooden and steel garage doors to fulfill your every requirement.


All of our garage door products have been fully tested for reliability and years of quality performance. Plastic Hinges and other inferior material are avoided on all of our garage door range.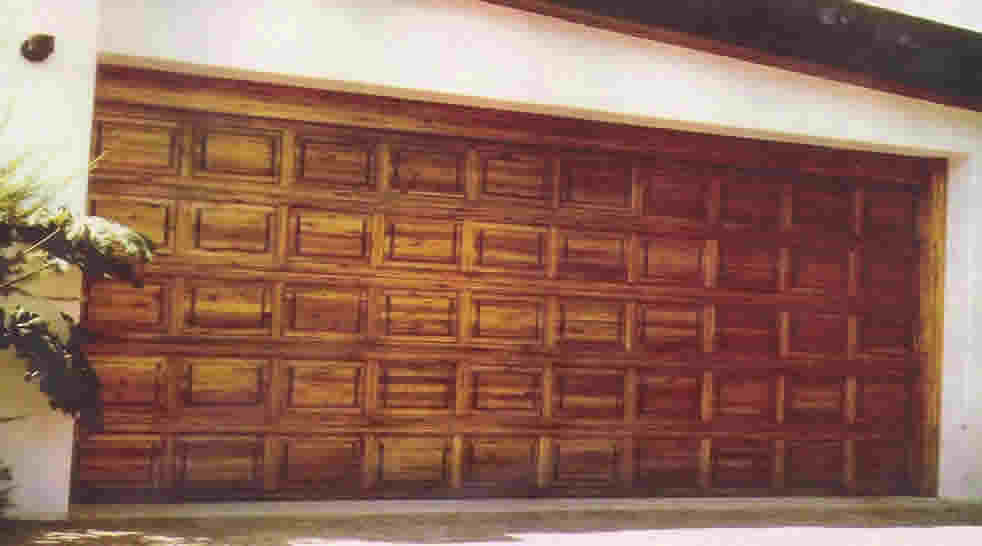 An example of one of our sectional garage doors installed over 30 years ago and still looking good.

If a timber door and motor is correctly maintained they will supply you with years of service.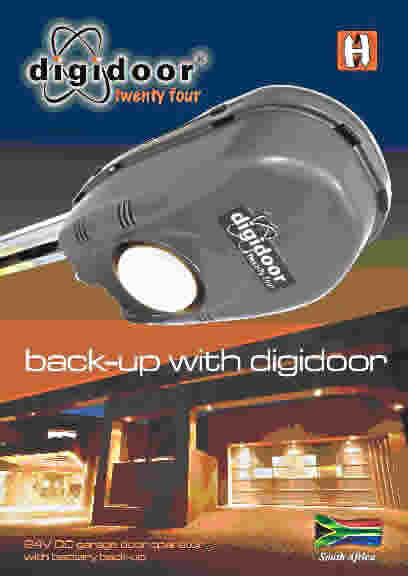 24 Volt DC

Garage Door


Automation





Tired or worried about being locked out your own house via power failures, why have the inconvenience of having to get out of your own car, unlock your house, disconnect your existing 220 volt garage door motor ( typically with poor or no lighting ), open your garage door, climb back in your car, park your car, manually close and lock your garage.

All this could have been avoided with the mid 2006 launched Digi-Door 24 garage door operator®



Kindly Contact Us and one of our Experienced Sales Consultants advice you on your door on motor needs




Your Garage and Gate Motor Experts
Digi-Door 2 ® proven 220 volt garage door motor reliability